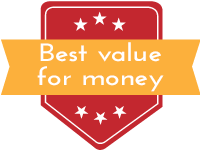 5 rolls of 6 hearing aid batteries
A312


Color code: Brown.


Long lasting batteries


Compatible with all hearing aid brands:
(Siemens, Phonak, Widex, Starkey, Oticon, Berfnafon, Resound,
Beltone, Unitron and others.)

High quality batteries for reduced sound distortion and better listening comfort.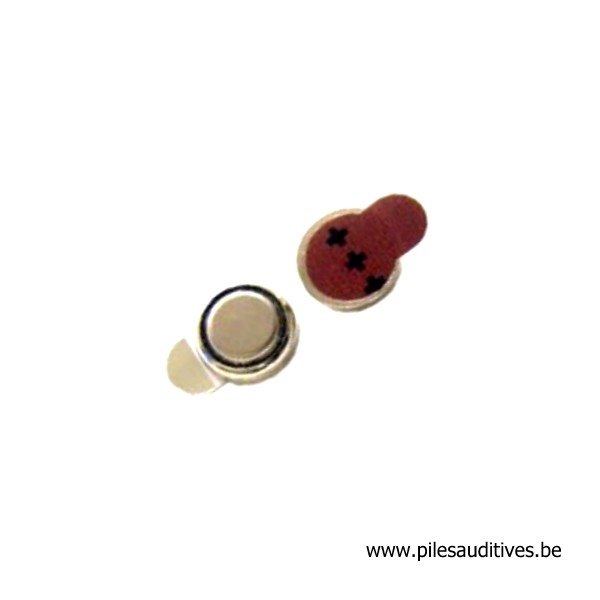 Works with digital and analog hearing aids.
Check our Comparison of zinc air hearing aid batteries


In other brands, these batteries may be referenced as: Amplifon 312Zas, Audika R624+, Autres AC312, Camelion A312, Duracell 312 (DA312), Duracell Activair 312 (AA312N4), EarPower A312, Energiser 312, Energizer Amplifier 312, iCellTech 312, IEC PR41, LaperreLAP312, Panasonic PR312L, PowerOne (Varta) p312, Puretone (Purecell) 312P, Rayovac 312, Rayovac Extra Advanced 312AE, Rayovac Proline Advanced 312AE, Renata ZA312, Siemens 312SA, Toshiba PR41, Toshiba ZA312, Ultima 312AE, Varta V312/P312, ZeniPower A312.